AR Woods Instruments is a small business based in rural Norfolk, manufacturing classical instruments to a very high standard, using traditional materials and techniques, aimed at intermediate to professional musicians. These instruments spark the emotions of both player and listener.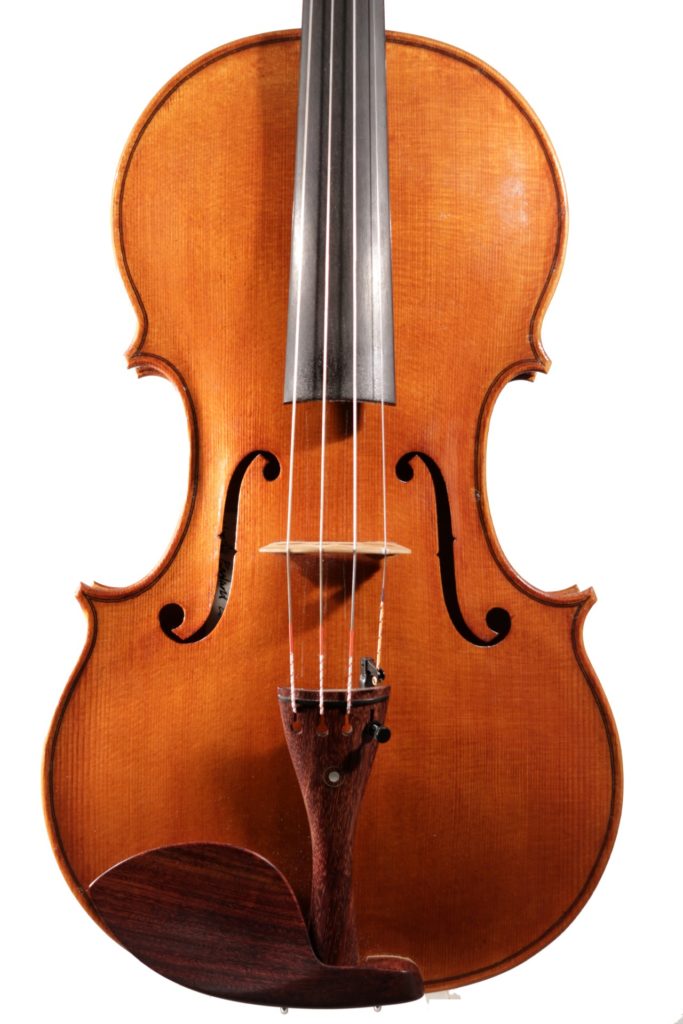 My instruments are available to be played and purchased at Bridgewood and Neitzert in London and at Stanford Strings in Stamford. I am also available for any new violin family commissions. I am particularly interested in the technical and tonal aspects of the Viola and Cello. I can design an instrument that is unique to your needs or inspired by a historical instrument or maker.
Instruments of beauty and distinction, capable of producing a vibrant, lush sound that can capture the hearts of all who hear them.